Do You want to Start a Blog. Good Choice. Blogging is Awesome Journey. Every Year Millions of People start Writing Blog. There are many benefits of starting the Blog Early.
1.Start Exploring Your Knowledge to the World.
2.You can Help other Through your Blog post.
3.Earn Money online.
It is Very easy to Create a Beautiful Blog. Read the Article fully and Start Implementing the steps-step. I will tell You. Only 7 Steps to How to Start a blog by Your Own. To Create a blog you need not to be coder or Web Designer. Just by drag and Drop. You can built your own Blog.
You do not needed any freelancer to hire. you Can start a blog by your own. To Hire a Freelancer You need Lot of money. I will help you to save Your Money . Just Follow the Steps.
To build a Website ( ie Blog) :
Buy a Domain Name ( web address, www.yourdomainName.com )
Website Hosting (service that hosts your website). WordPress ( It is free and 66% of the Blogger Create their website with WordPress Only, Highly recommended)
Install WordPress CMS.
Choose a SEO Friendly Theme and Install to Your Blog.
Add Plugin Like Ninja Forms, Yoast SEO Plugin.
Write About Us, contact details and Privacy Policy.
Start posting Your articles.
Before creating Your blog You should be Clear with Your Niche. On Which Topic you are starting Your Blog . Don't be Confused about about the Topic.
Before starting any blog. you have to be clear on what Topic You are interest and have Good Knowledge. based upon your interest only choose Your Domain. So, many bloggers come and start the journey in Blogging and they think that they want to earn money more and more.
But, many people will fail to become successful blogger. stop so, I recommend before starting a blog you have to choose a proper Topic. On which you are really interested and you should be very passionate about that Topic for example you are passionate about health like meditation, yoga, exercise and reading etc..
How to choose a domain. yes, most of the people don't know how to choose the domain. I will be telling you how to choose a domain. If You are a Beginner then, Choose Topic Name and register as the domain Name.
The Google searches and what it will do means. it will start recognizing the topic name first they will search the domain name that goes to directly your website if it is a health related Topic means it will take your page to the top of the search engines. always choose a domain name based upon your topic it will be better and it will get high rank as per my experience.
Eg: If You are Writing Articles on Yoga, Meditation and Exercise. Then, You can choose Domain Name as www.FitnessTricks.com Like this. It will help Your website to Rank on the Top of the Google Search Engine.
Some of the Best Domains to Buy
Go daddy. com Click Here To Offers
Hostinger.com (80% off Special Offer)
Siteground
1.Buy a Domain Based on Your Niche.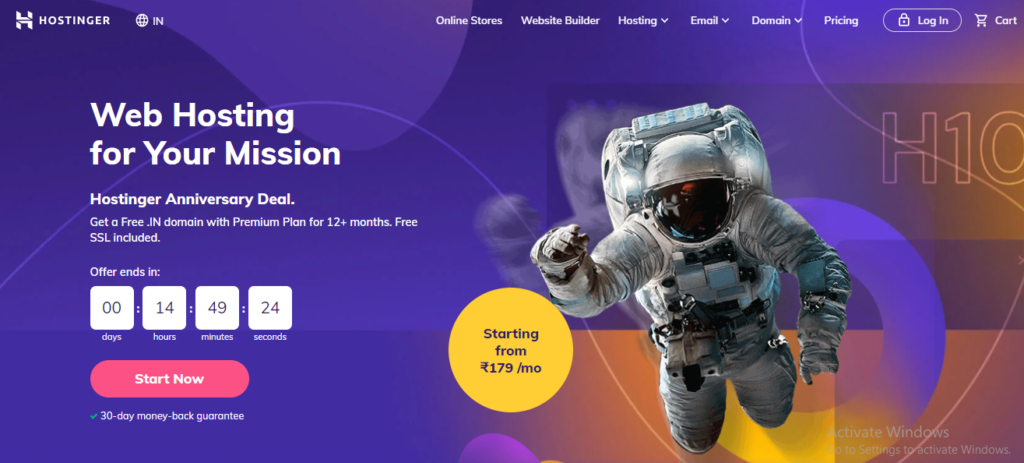 Buy domain at Affordable Cost. Buy Your Domain Now Before its Gone. Get 24×7 support( phone or Chat Support) from go Hostinger. World's Best Registrar. Big Savings Over Others.
Click Here to buy Hosting [Get Free Domain + SSL].
Alternates:
bluehost (80% off Special Offer)
I Personally Recommend you to go grab this Opportunity ( Go for Hostinger Buy a Domain and hosting-Fastest hosting Provider-80% off Special Offer only for Today )

Once You buy Domain. the Next step is Hosting.
2.Buy hosting to host your Website.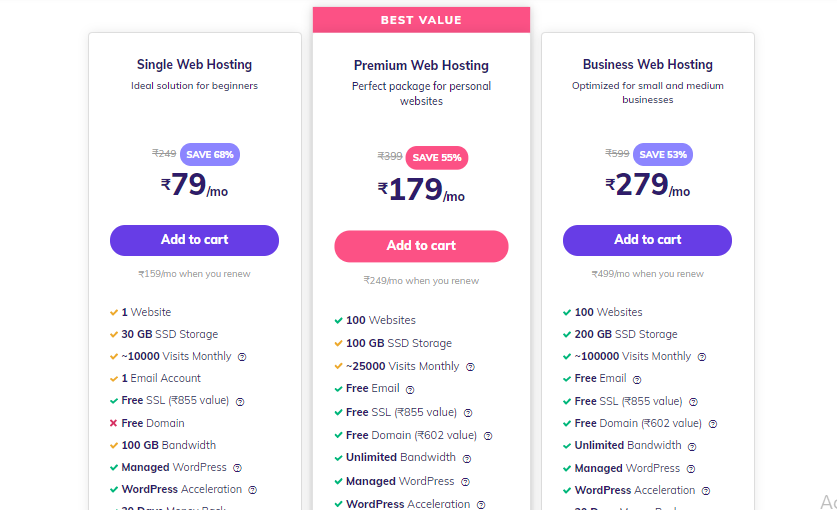 After buying domain from Hostinger.com . Go to the Profile of Hostinger.com Click on Hosting. Buy a Hosting You Should buy hosting atleast of 1 Year If You are Beginner. Because blogging is Very Long and Beautiful Journey. Where You will Learn Every day.
Note: Buy a Basic plan. If You are a Beginner [Atleast 1 year].
3. Install WordPress.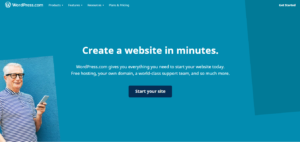 Final Step, Once You Buy Domain and Hosting. Yes, Install WordPress and Start writing a Your Blog post.It's free Start Now.
Click Here to Install WordPress
4. Choose a Seo Friendly Theme and Install to Your Blog.
Its very Important to install SEO friendly Theme to Your website. Many Blogger do the same Mistake they Install free Theme It take website Loading Page time very much. So I Recommend You to Use generate Press Theme Premium. because it is very SEO friendly. It Loads the Website Page fast. your Website Looks to Professional.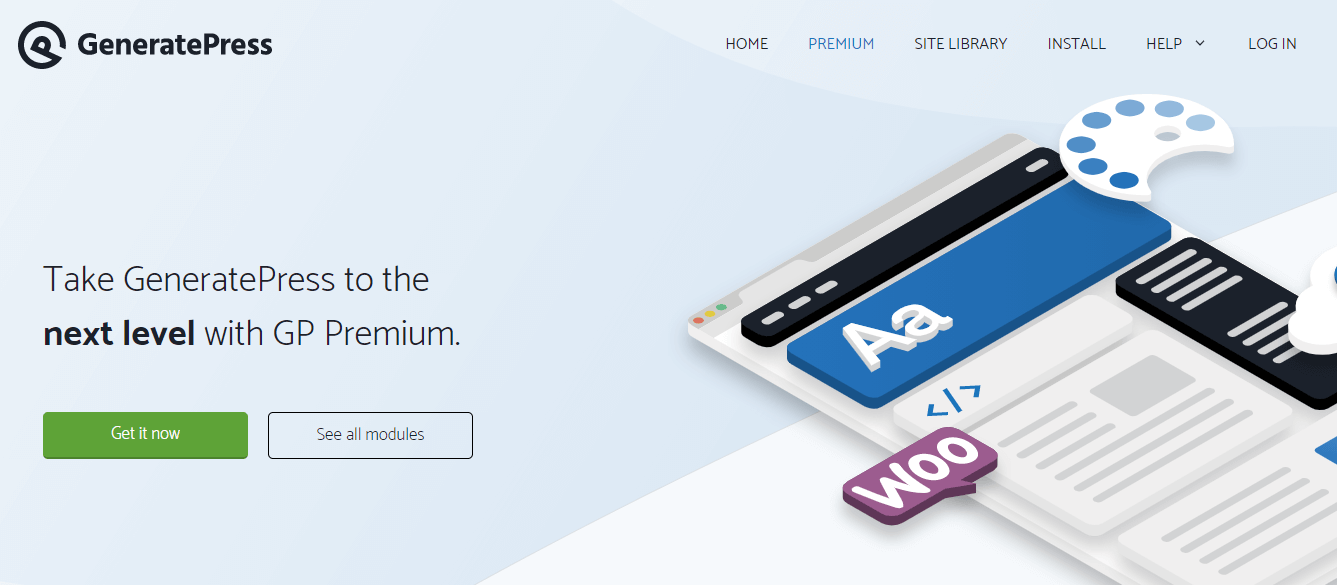 5. Add Plugin Like Ninja Forms, Yoast SEO Plugin…
It is One of the Most Important Plugin You must Install. Almost all Top Bloggers Your Use this Plugin.
Advantage of Installing Yoast plugin To Your Website.
It Increases Your Article in the Search Engines like Google, yahoo and Bing.
It Increases Your Traffic to Your Blog.
It increases the Readers Engaged.
6. Write About Us, Privacy Policy and contact details Pages.
Every blog or website should Contain the Pages like About Us, Privacy Policy and Contact Details Because It Will make Trust with the Google Search Engine and It will Increase Your Traffic.
7. Start posting Your articles on your blog.
Never Ever Copy the Articles from Others Blogs and Paste. Google Search Engine will Easily Identify the Copied Articles. If You Do Copy and paste the Articles Google Search Engine will throw Your Articles to the Bottom pages of Google Search Pages.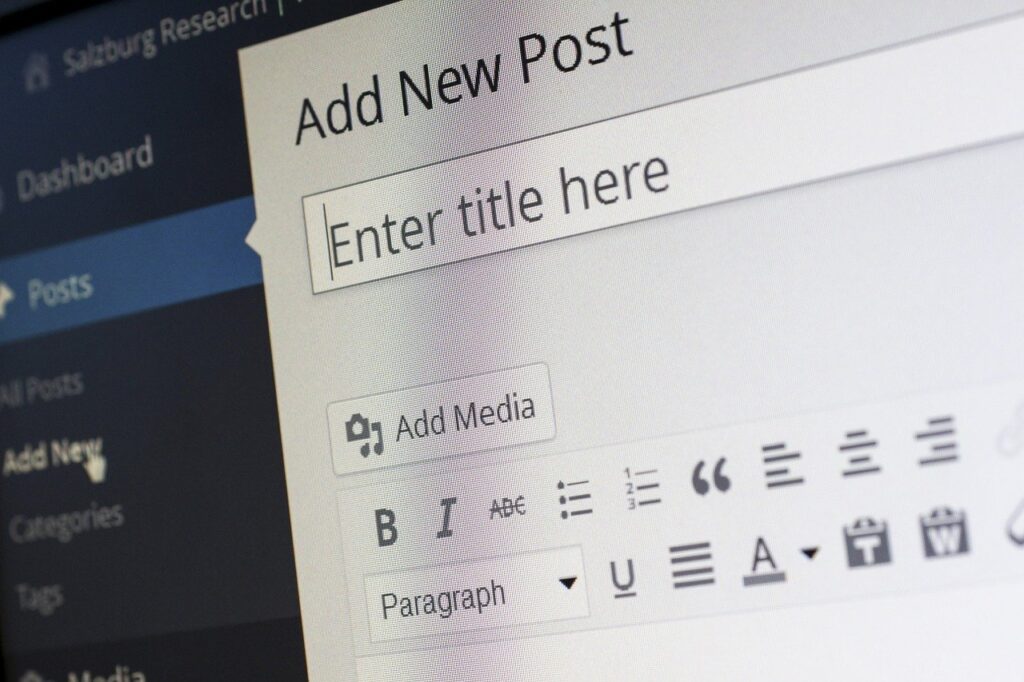 Watch The Video, How to Buy Domain and Hosting ?
Also Checkout: 25 way to Increase the website traffic x5 times Proven strategy.
Also Checkout: Get a Free SEO Checklist eBook
Hey, Here is a Gift for You. Buy a Domain and Hosting through our link and 500$ worth of Course Free(WordPress Website for beginners Guide Course).
Buy a Domain and Hosting. send a Screenshot to Support@digitaldany.com. Get a Free Course (500$ worth).
FAQ's:
How much money does it cost to start a blog?
You can start a blog @₹175.00/month*. This price is availiable at blue Host service provider.
How do bloggers get paid?
There are many ways to Earn money through Blogging. The two most popular Earning is 1.Google Adsense.
2.Affiliate Marketing
Is it worth starting a blog ?
Of course, Blogging is the best to start . Blogging never ends. Start your blog Now.
What type of blogs make the most money?
Some of the Highest Top Earning blogger are
1.Finance
2.Fashion
3.Health and fitness
4.Technology
5.Travel
How do I start a blog with no Coding?

You can start a blog with no coding by wordpress website. It is the Easiest way to create websites.
What are the benefits of starting a blog in 2023?
Blogging can help you establish yourself as an expert in your niche, build an online following, and potentially generate income through advertising, sponsored content, or other monetization methods.
Is it too late to start a blog in 2023?
No, it is not too late to start a blog in 2023. The blogging industry continues to grow, and there is still a demand for high-quality, original content.
What are the requirements for starting a blog in 2023?
To start a blog in 2023, you will need a computer or a mobile device with internet access, a blogging platform (such as WordPress or Blogger), and a domain name and web hosting if you want to have a self-hosted blog.
Can I make money from my blog in 2023?
Yes, it is possible to make money from your blog in 2023, but it takes time and effort. You can monetize your blog through advertising, sponsored content, affiliate marketing, and selling products or services related to your blog's niche.
What are the best blogging platforms for starting a blog in 2023?
Some popular blogging platforms for starting a blog in 2023 include WordPress, Blogger, Wix, Squarespace, and Medium. You should choose a platform that best fits your needs and goals.
How do I promote my blog and drive traffic in 2023?
To promote your blog and drive traffic in 2023, you can use search engine optimization (SEO), social media marketing, guest posting, and online community engagement. You can also take advantage of email marketing and paid advertising if you have the budget.
How do I make my blog stand out in 2023?
To make your blog stand out in 2023, you need to create high-quality, original content, engage with your audience through comments and social media, and continuously improve and innovate your blog to stay ahead of the competition.
How do I choose the right niche for my blog in 2023?
When choosing a niche for your blog in 2023, it's important to pick a topic that you are knowledgeable and passionate about. Consider your interests, skills, and experiences, and research the market demand for the niche you are considering.
What are some of the challenges I might face when starting a blog in 2023?
Some of the challenges you might face when starting a blog in 2023 include competition, low traffic and engagement, and monetization difficulties. It's important to stay committed and continuously improve your blog to overcome these challenges.
Congratulations! You have Successfully Completed your Blog.
Every single share counts for us! I appreciate your effort.