Free Blogging Course
Sign up for a Free Blogging course: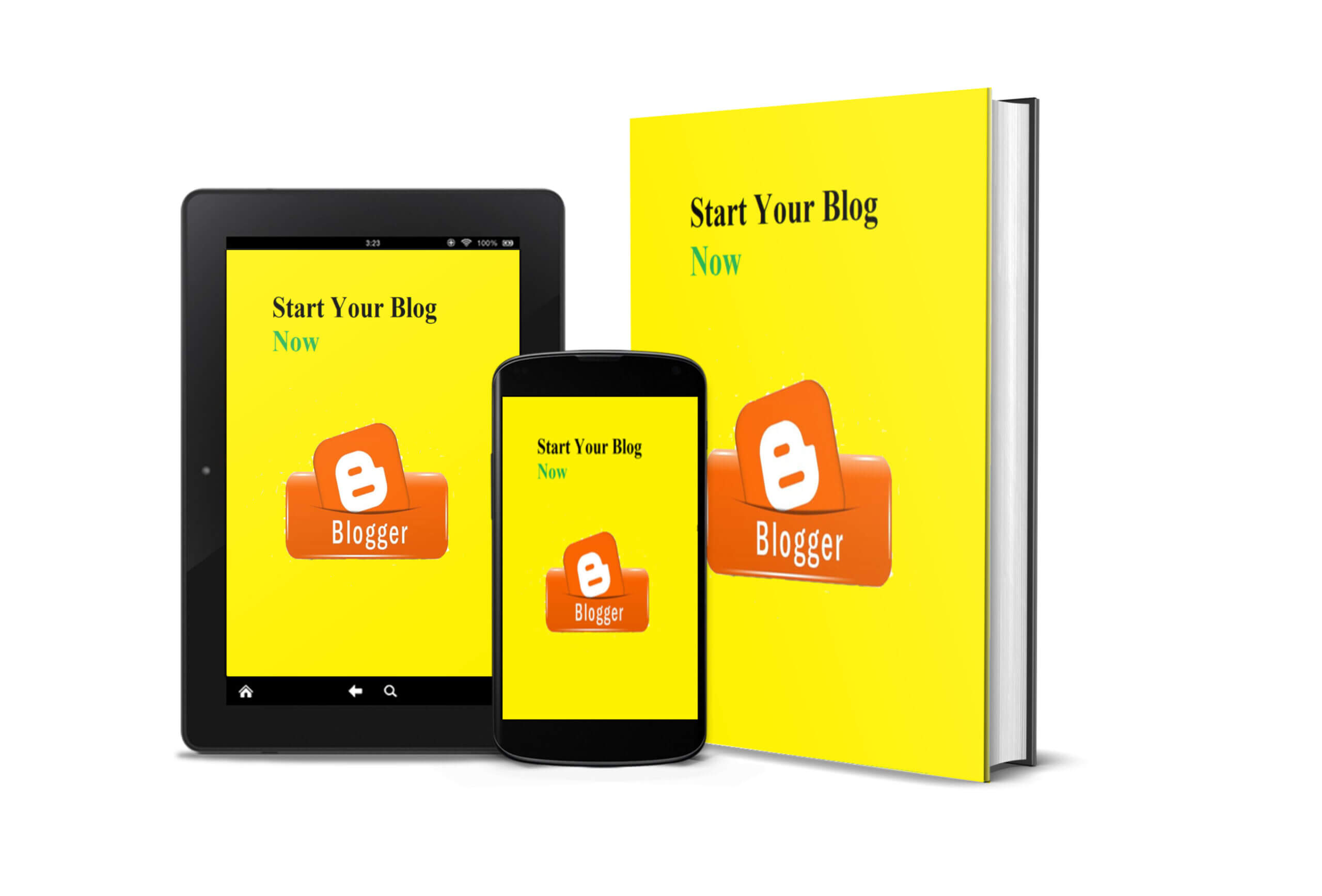 Offer ends in
Hi, I am Dany. I am Engineer as Profession and Digital marketer as Passion. I have Been learning and Implementing digital Marketing from 5 Years. here, I share my Secret Trick, Tips and Knowledge. I have Trained More than 1000+ Students.