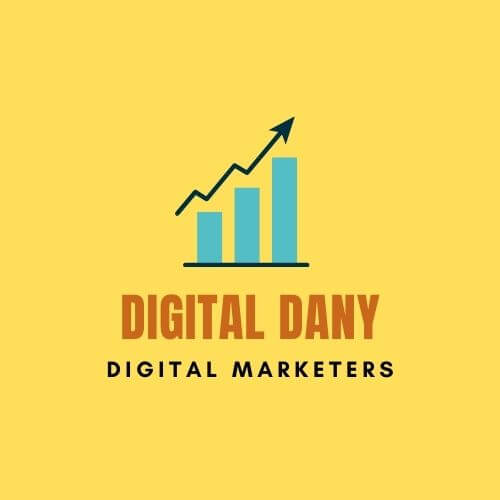 Digital Dany
"Hi, I am Digital Dany. I am Digital Marketer and Blogger.
I have
5 Years of Experience in the Digital Marketer. I Make business To Grow by Making Business Online"
​
What is Digital Marketing?
Digital marketing is a modern marketing technique used to reach potential clients using internet as a medium. In India there are more than 560 Million internet users which means we can reach out to almost anyone in this country using Internet. Simple things like having a website, running social media pages, listing in google maps, running facebook ads or selling online can grow your business drastically.
If you want to know how Digital marketing can help you grow your business! Feel free to contact us, We are more than happy to serve you.
Our Services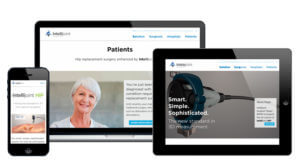 Web Designing
Having a website and online presence allows you to market your business online. A website is very important because it helps Your customers know more about your business. websites usually provide information about the products/ services of a company with just a few clicks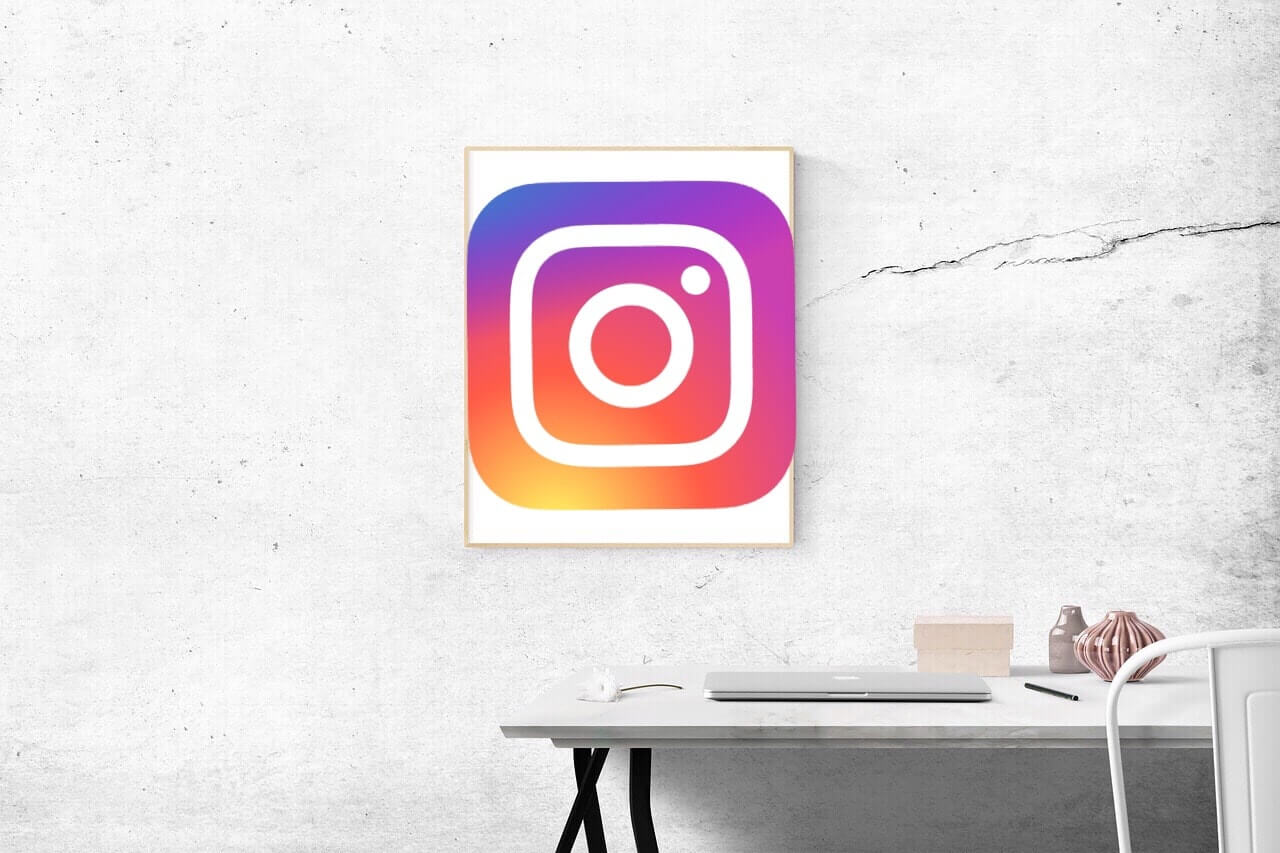 Instagram growth
Having a good number of followers is a sign of social proof and an effective way to build a relationship with your audience. the greatest thing about Instagram is that it lets you put your products or services on display. Quality images will make even the most uninteresting products and services look really cool.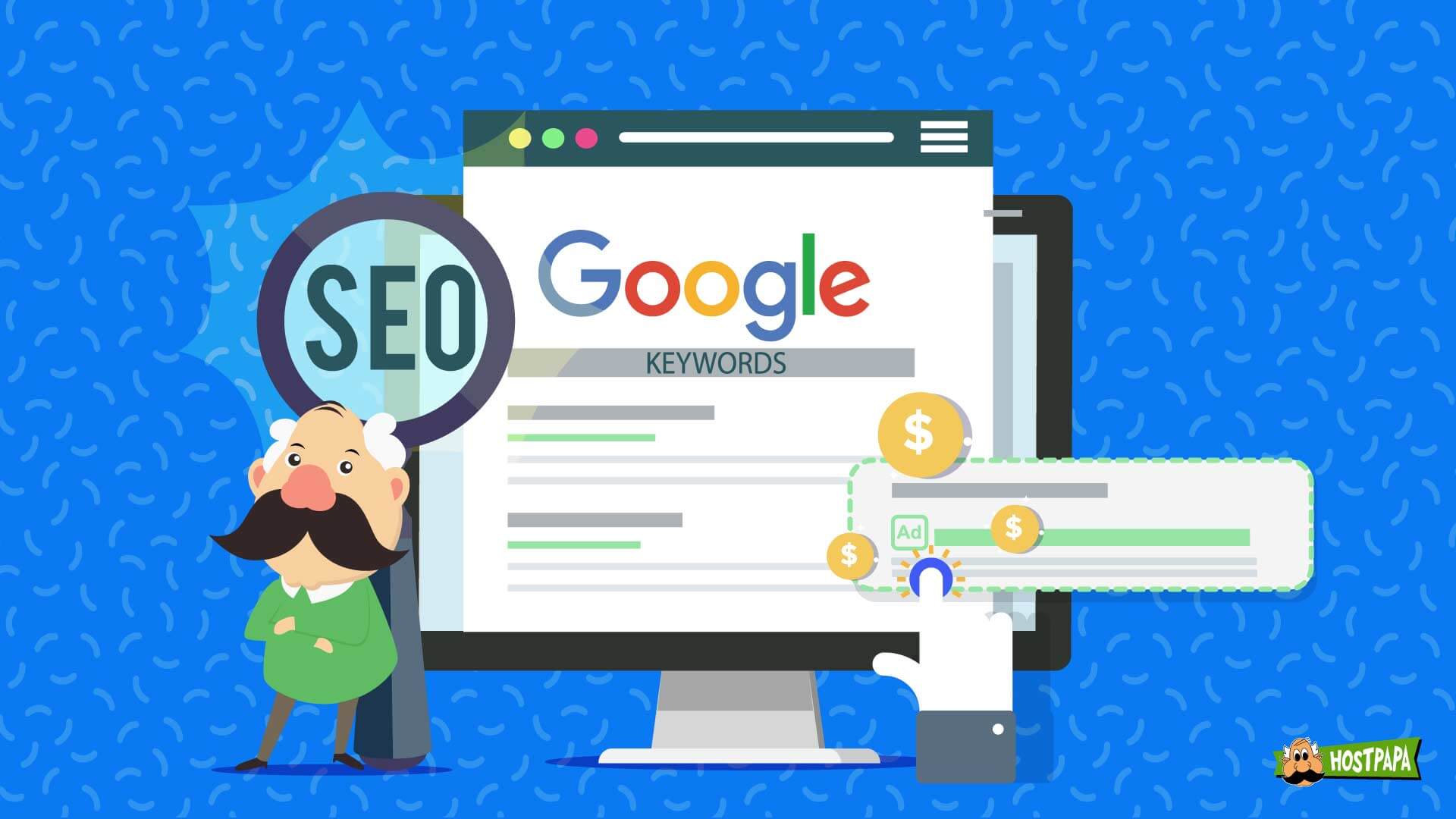 SEO
SEO is the practice of increasing the quantity and quality of traffic to your website through organic search engine results. SEO is significant because it makes your website more visible, which means more traffic and more leads. It is the best way to increase the visibility of a website organically.
Landing Pages
Unlike websites, a landing page is a single page with a single goal. usually, to convert visitors into leads or paying customers. Studies show that marketers capture leads at a higher rate by sending them to dedicated landing pages, rather than sending traffic to their home Page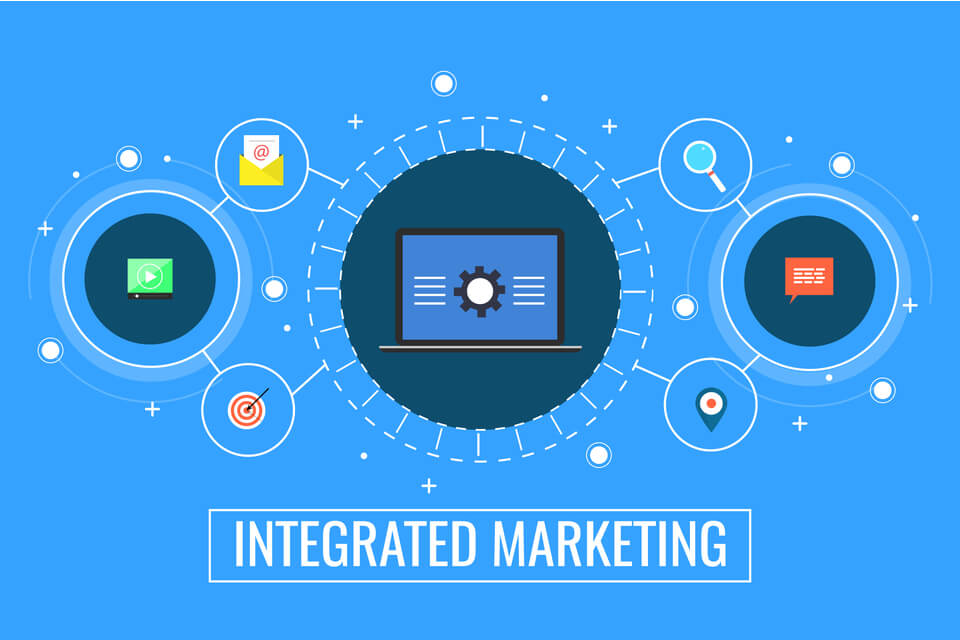 Paid Marketing
Paid Ads are the most powerful digital marketing tactics for businesses to drive more traffic to your site from search engines and social media. With Paid Advertising, you get a guaranteed reach and can be utilized to promote your brand with specific.
Social Media Management
Being active on social media is very important in order to create brand awareness and stay connected with existing customers. It increases brand recall value and increases the lifetime value of customers. Social media is a great tool to generate organic leads with cost-effectiveness.
Happy Customers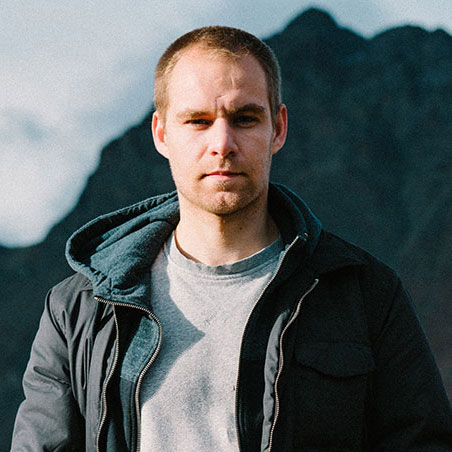 Jim Carson
Entrepreneur
Digital Dany is Very Good in Creating website. I had Built My Website Which is very Beautiful and Responsive. Tq Digital Dany for Your Awesome Work.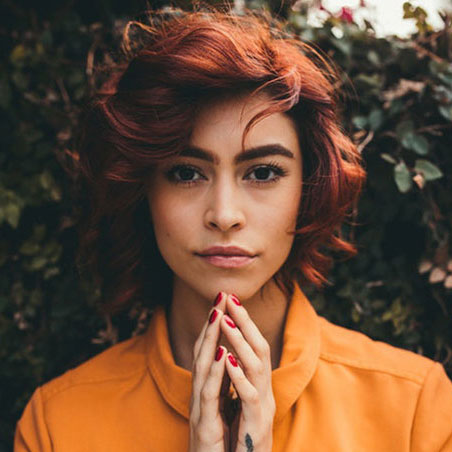 Julia Hardy
Founder Sharp Magazine
I have been working with Digital Dany for a long time, and he is a person who actually provides results and always tries to overdeliver his promises. I highly recommend him for your digital marketing needs.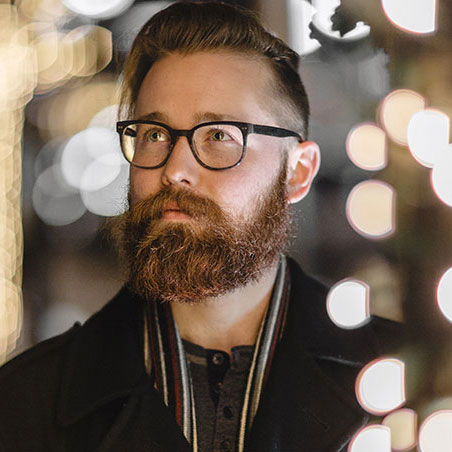 Peter Dawson
Photographer
I have been working with Digital Dany 1 year and I am really happy with his work.If you are thinking of hiring him for any of his services I highly recommend him
Want to Grow Your Business with Digital Marketing?
Get a Free Consultation Call from Our Team (+91-8050489344)
​
"Good marketing makes the company look smart. Great marketing makes the customer feel smart."
— Joe Chernov, VP Marketing, Pendo.io
– Gretchen Bleiler –
About us
Stay connected
> Facebook
> Instagram
> Youtube
Important Links
> About Us
> Services
> Blog
Get In Touch
>Lakdikapul, Hyderabad – 500004
> M.No. – 91-8050489344
>Email- Support@digitaldany.com
​