Do you want know which is the better platform to run ads, whether it is a Facebook or it is a Google ads.
So let's start. So I can't compare both this, but I can tell you something, which will make you clear to understand whether Facebook ads are better or Google ads are better, since I'm a digital marketer and a blogger from five years I am experiencing these all knowledge, and implementing on my own blogs.
So, I can give you a clear idea or somewhat idea, so that you get to know which is better, that is Google ads or Facebook ads. So let's start without wasting your time. See, first of all Facebook ads.
Facebook Ads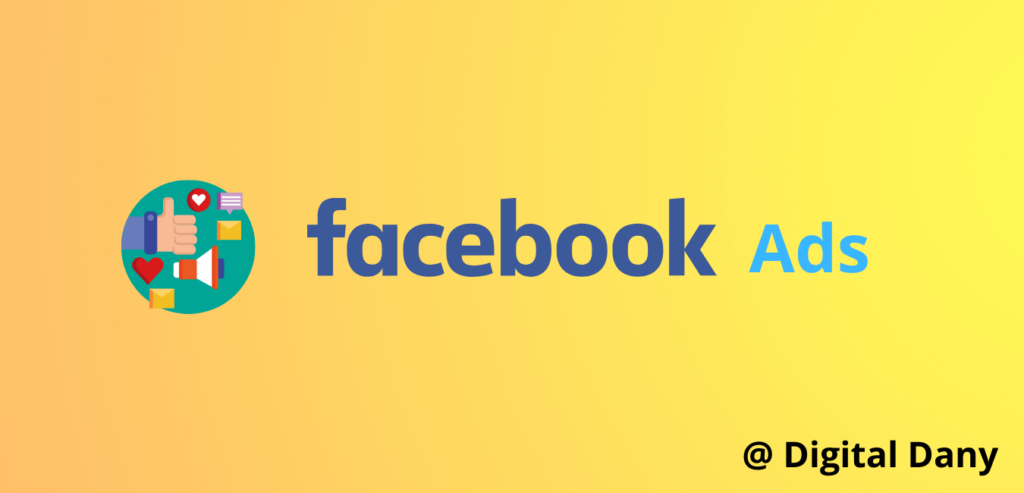 Facebook ads are very cheap ads, and if you want to start with some ads, then go for Facebook ads, because Facebook is the largest social media platform globally with 2.6 billion monthly active users worldwide. so that means almost 40% of the world populations are using the Facebook, and every day. You can run Facebook ads, because it is a cheap and it is most widely used app in the world. And also,
Every minute, out of three out of one person will be using Facebook that is the power of Facebook. So Facebook ads are very cheap and easy to run. It gives a customized audience, based upon location you can run the Ads. age, a particular area, and also look alike audience, same audience, and retargeting option is also given in the Facebook Ads. So, I personally say if you have a low budget, then go for Facebook ads.
Also Check Out our Latest Posts:
So let's start about the Google ads.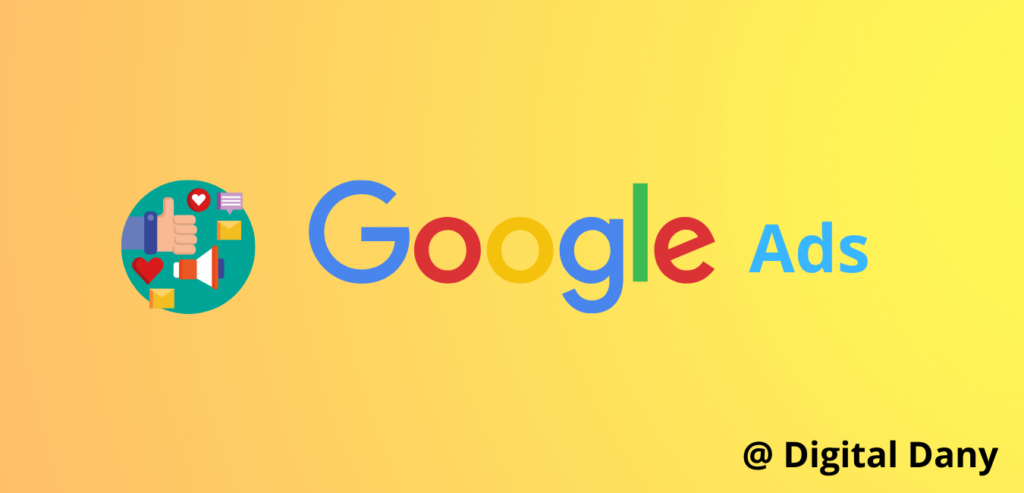 Yes friends,
Google ads are most powerful ads. Because if you want to sell a product for example if you want to run a ad on selling shoes, for example let us say you are selling a shoes. And if you want to sell their shoes directly.
Then, Google ads perform better because in the phrase , there is no such option that the people will be coming and using For time pass, but Google ads is not like that. It is focused on a particular term, it will directly go to the main people means the people who are willing to buy willing to see the information, where they attend to.
Google Ads is better than Facebook Ads. Yes friends, but the main issue with a Google is Google is costly friends. I run my own ads in which I got around the 15 rupees for one click in the Google ads and for Facebook, it is going around 4 rupees.
See the difference you can see and the results, which I'm getting is from Facebook itself, because I'm doing some retargeting and other techniques which I have been learned from my mentors. So I recommend both are good at their own place.
👉 Check Out : 25 ways to Increase Website Traffic 2021
👉 Check Out : Free SEO Checklist e-book Download 2021
but see what it works for you. If you have a good amount of money, and you want to run for a big company then obviously you can go for it. That is Google Ads. which will charge somewhat two to three times more than that of Facebook ads, but in the long run, it will be better option.
And if you are going for the Google ads, then always remember. Use a longtail keyword to sell any product, long tail keywords are used for getting more leads, more leads and also it will help to create the conversions, and always try to use the landing pages friends, it will increases your sales also.
Conclusion:
And if you are using for the facebook ads, then try to use the Facebook pixel. without Facebook pixel if you're running ads, then it's a waste of money friends, that's it. So I think it's somewhat clear to you, hope you like my article. So if you liked it, please do share it with your friends.
FAQ:
How much does an ad cost on Facebook?
The Facebook ads costs around $0.95 per click and $7.25 per 1000 impressions.
Are Facebook ads worth it?
Yes, Facebook Ads are Cheap. It is worth. whenever you spend 1$ on Ads you will get 4$ in ROI.
What is the minimum budget for Google AdWords?
The cost of a click or call can vary based on a few factors.
Are Google ads worth the money?
Yes, Ofcoarse Google Ads are one Most Popular Ads and successful Ads.