Do you want to know what is SEO and how to do SEO to New websites.Then, In this article i am going to tell your complete detail explaination about SEO Kaise Kare 2021.
What is SEO ?
SEO means Search Engine optimisation. In General, by SEO Your Number of visitors to your website Will increase. It will make your website appears on the top of Search Engines like Google,Bing and Yahoo.
Why SEO is Important? Many of the Don't Focus on SEO, due this Their Articles never Rank on the top of the search engine. Eventually they Lose majority of the Traffic. Yes, It is Very important to focus on the contents.
Yes, Content is the King. Remember SEO is equal Important.if you do separate to your post and Website. You can increase the Traffic by 2x. So, Never Post the Article Directly Without Properly doing SEO. Do worry I will Help You here.
Factors Affecting SEO:-
How can I increase increase the Traffic by doing SEO to my Website?
So Many People start their Blogging Journey But,They Don't get Traffic to their website. They get frustrated and Leave the Blogging Journey.
So Here, I will Give You Some Tips and Tricks. I am Sure that It will Help You so, When ever you want write a article You should write atleast 3000-5000 Words in Your Article. This will Help the user to engage the the article. hence Bounce Rate Score become Good. Hence, google see Your article and Rank to the 1 Page of the Search Results. so, always write 3000-5000words in Your Blog Post.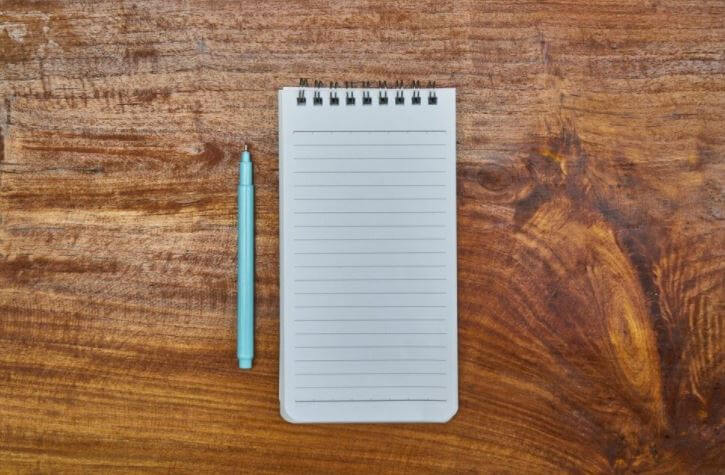 How to Increase the Site speed and Increase the traffic 2x?
To Increase the Site Speed You Need to Optimise the Images in Your Article and Remove Unwanted Plugins from Your WordPress dashboard.
How increase the Site Speed in 0.5sec?
Remove broken Links from Your Blog Install SEO Yoast Plugin and Optimise the page by Increasing score SEO Yoast .
Best Plugin useful for Seo of websites?
The Best Plugin for SEO is SEO Yoast I Currently Use this Plugin. I have used many Plugins But, SEO Yoast is the Only Plugin Which Helped me a lot.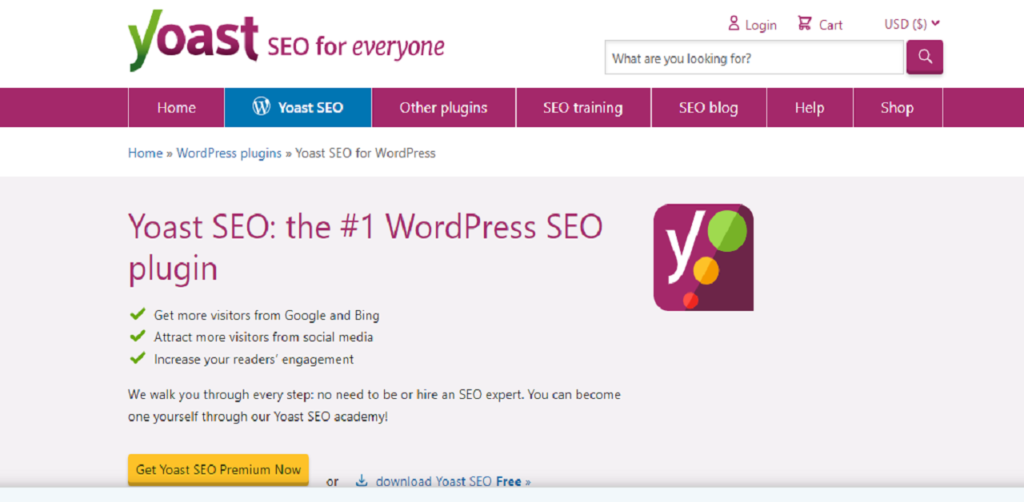 What is the Google Search Console and How to Submit the URL?
Google Search Console is tool which is Developed by Google Itself and It will Helps to See the Performance of Your website Traffic. You can check wheather your Article is Published or Not. If Not You can copy Your Article URL and Paste in the Google Search console and Publish. It will Rank Easily.
Best tools for free useful for keyword research?
They are many Tools in the Internet But, Most of them are Paid tools. If you are a Beginner they You can use Free Tool But, I recommend Use this tool SEMRUSH.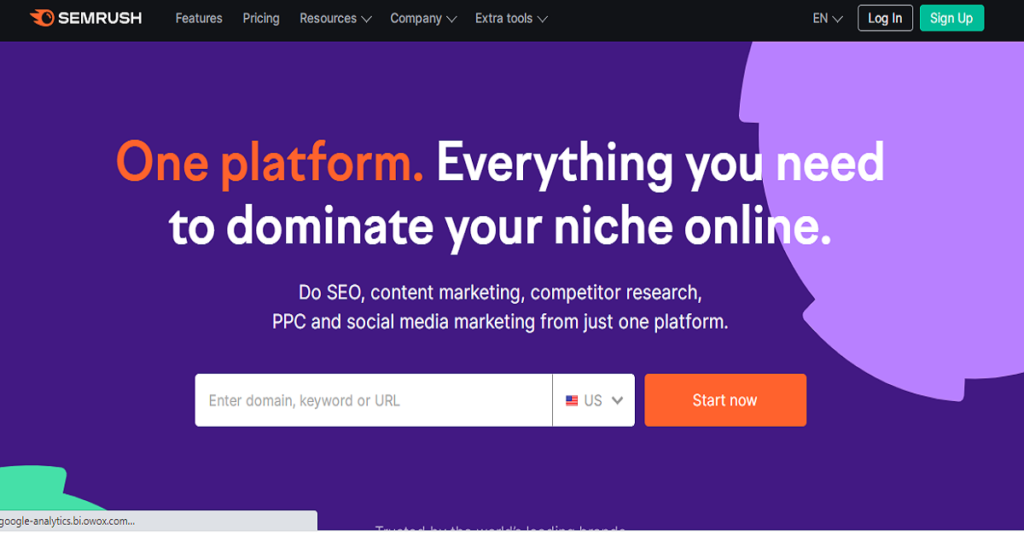 Free tools You can Use
1.Keyword Planner
2.SEOQuake
3.SurfSEO
How to create backlinks?
Creating Backlinks is Most important to rank your Blog to the Top to Search Engine. This Can be Done. If You are a Beginner then, Use this Method to Create Backlinks to Your Article. Just Type Relevant Search in the Google go to website and Comment in Others website.
You can add Backlinks in other Website. Use Blogspot.com website Easy to Create BackLinks.
Mistakes to Avoid to Decrease the SEO?
These are the main Mistakes People make mistakes while doing SEO.
No Proper Plan and No Targeted Audience.
Never Use Broken Links in Your Article.
Try to Avoid Short Tail keyword for Beginners.
Use SEO tools Like SEMRUSH.
Never Do Copy Paste in Your Article.

Ankur Aggarwal ( Blogger )
FAQ's:
Can I do SEO on my own?
Yes, you can do SEO on your own.
Step 1: Download SEO Yoast plugin install it.
Step 2:write the article atleast 2000-3000words atleast.
step 3: Do on page SEO like Interlinking, out linking the words.
step 4: Do OFF page SEO like backlinking.
Step 5: Use keyword research tool like SEMRush.

How do you do SEO in 2020?
Step 1 : Write a long tail keyword in the Title
Step 2: Do proper research and write the Meta- Description properly.
step 3: Add Tags to the Posts, write atleast 5-8tags to the Blog post.
Step 4: Add category to Each Posts and Pages.
Step 5: Write a Article Long atleast 2000-3000words.
Step 6: your write should be engaging.
step 7: Divide the Article in to Sub-Headings.
Step 8: Install SEO Yoast Plugin.
Step 9: try to Use SEO tools like SEMrush
why seo is important for your online success?
In todays world, there are N no. of bloggers in the world. Competition is very High so, SEO plays an important Role.
Why is SEO important for small businesses?
By doing proper SEO. No. of visitors increases to the Blog or website and Hence Increases the Leads. Leads is converts into customers.